 GOT GUILT?
For $20, we will take full responsibility for any indiscretion in your life. Eliminate your guilt and live like it never happened.
* moral responsibility only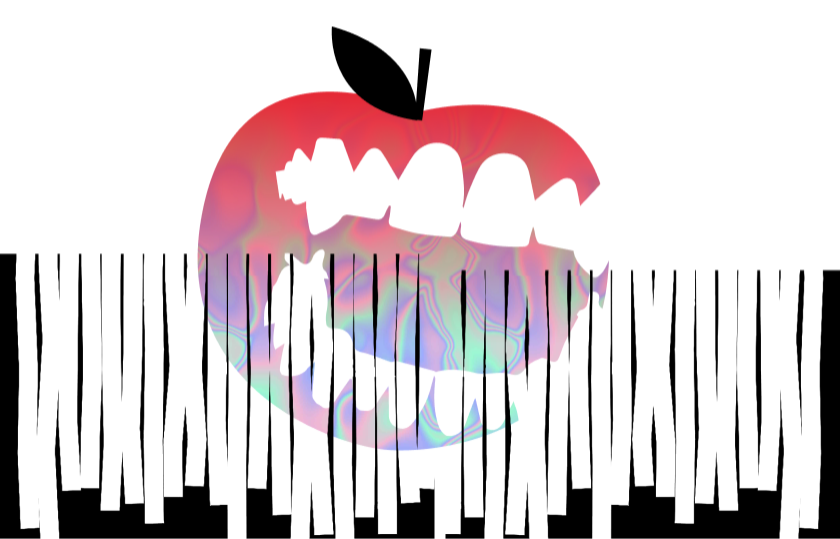 ---
How'd those pants come off?That escalated quickly! Not exactly your finest hour, but it was undeniably fun, and you needed it. You can't take it back and you can't shake the shame. But really, everyone's done it, and it's always your secret.
---
That gym membership you bought eight months ago?Nope, didn't go, not even once. New clothes, new shoes, the pills and protein powders, so much excitement! So much motivation! Sigh. Don't avoid that street any more - solve the shame!
---
They said, "a little coke never hurt anyone."And you know what, they were RIGHT! Things got really, really wild that night - it was SO worth it. You'd do it again, too, and you know it - no reason at all to feel bad - time to move on!
---
Your kids are glued to their phones. All day and all night. Who knows that they're watching, but for goodness sake, you work hard, you cook, you clean, it's enough with them already. Yes, their little minds are likely being warped by social media and YouTube™ but you deserve some time to yourself.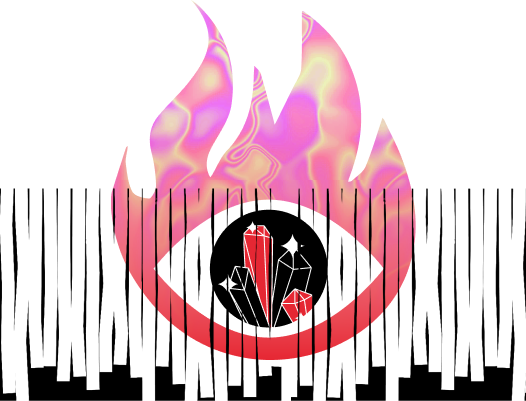 FREQUENTLY ASKED QUESTIONS
What is this?
When you buy yourself a Got Guilt Certificate, you're transferring moral and emotional responsibility for any past indiscretion to someone else - an independent third party. The very act of buying the certificate - holding it in your hands, putting it on the wall, in a frame, or in a private drawer, will help you move on and live your life like it never happened.
Do the certificates work?
Yes. You cannot go back in time and change what you did. But our brains are odd: buying the certificate, opening the envelope, reading it, realizing that you can, indeed, let go… that impacts how you feel about whatever happened. It doesn't seem so bad anymore. You're no longer responsible. You're free.
Are these certificates valid in court?
No. These certificates only free you from moral and emotional responsibility. You cannot transfer legal responsibility for something you've done and although it would be good press for us (as you'd certainly get some attention in the media), do not present a Got Guilt Certificate to a judge with the hopes they let you go. They will not. Oh, and, in general, don't do criminal things.
What information about me do you keep?
None. We do not track or store any information about you, before, during, or after the purchase process nor do we keep any emails we receive after they are processed or reviewed. We use Stripe for credit card transactions, and information is securely stored there for ten (10) days (the length of time to request a refund after placing an order). See Can I get a refund? Below.
Do you have customer service with real people?
Yes. Send an email with questions or comments to and we'll reply as quickly as we can. Only a handful of people work at GotGuilt so it may take a day or two. If you have a question about your order (for example, if it gets lost or if the certificates are damaged), be sure to include your order number when reaching out to us.
Who started Got Guilt and where is the company headquartered?
Full Responsibility Inc. was founded by serial entrepreneurs in downtown Chicago. It will grow to become a unique lifestyle brand. It is a real company. For the moment, the founders and employees of Full Responsibility Inc. have decided to remain anonymous, although that will change in the not-too-distant future.
What do I get when I order?
You receive a beautifully printed, full-color certificate.
Can I get a refund?
Yes. You must request, via email (to help@gotguilt.com), a refund within ten (10) days of placing your order. Be sure to include your order number. We don't ask you to return the certificates but we'll only issue one refund per credit card or shipping address. We won't ask any questions – we want you to be satisfied with your experience with Got Guilt.
---
copyright (c) 2022 Full Responsibility LLC